Who We Are
EcoSoul is a category disrupting consumer products company that is on a journey to democratize the market for eco-friendly home essentials and drive the world's transition to a more sustainable lifestyle. Our line of sustainable home essentials allows customers to make plastic-free and tree-free choices every day. And what's more, they don't have to pay an arm or a leg to be planet conscious. With our supply chain and material innovation, we bring equal or better performing eco-friendly home goods at prices points within 10-15% of plastic or paper-based mainstream brands. We are here to make sustainability truly accessible. #made from plants #made for all. 
How We Do It
We upcycle plant waste, transform leaves and rely on some of the fastest replenishing renewable resources to replace plastic altogether. From palm leaf plates to sugarcane fiber bowls and bamboo serving trays, our products are certified compostable, plastic-free and toxin-free.
Our extensive range of home essentials embraces our idea that we don't own the Earth. We are merely borrowing it from the future generation. So, even if it's for the long haul, easier yet impactaful changes can go a long way in altering our carbon footprint.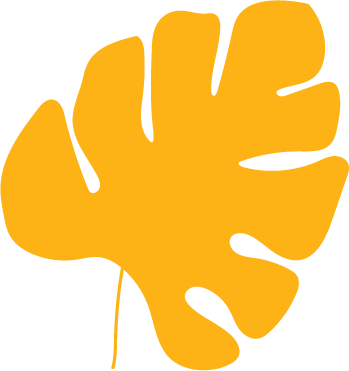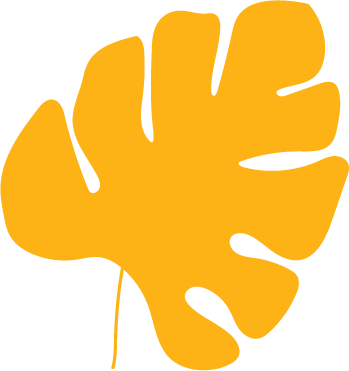 Our Story by the Numbers
98234
Happy Customers
967000
Product Sold
166218
Order Placed
1327528
Pounds Of Plastic Reduced
1327528
Co2 Emissions
21939
Trees Saved
We are backed by Top Tier VCs